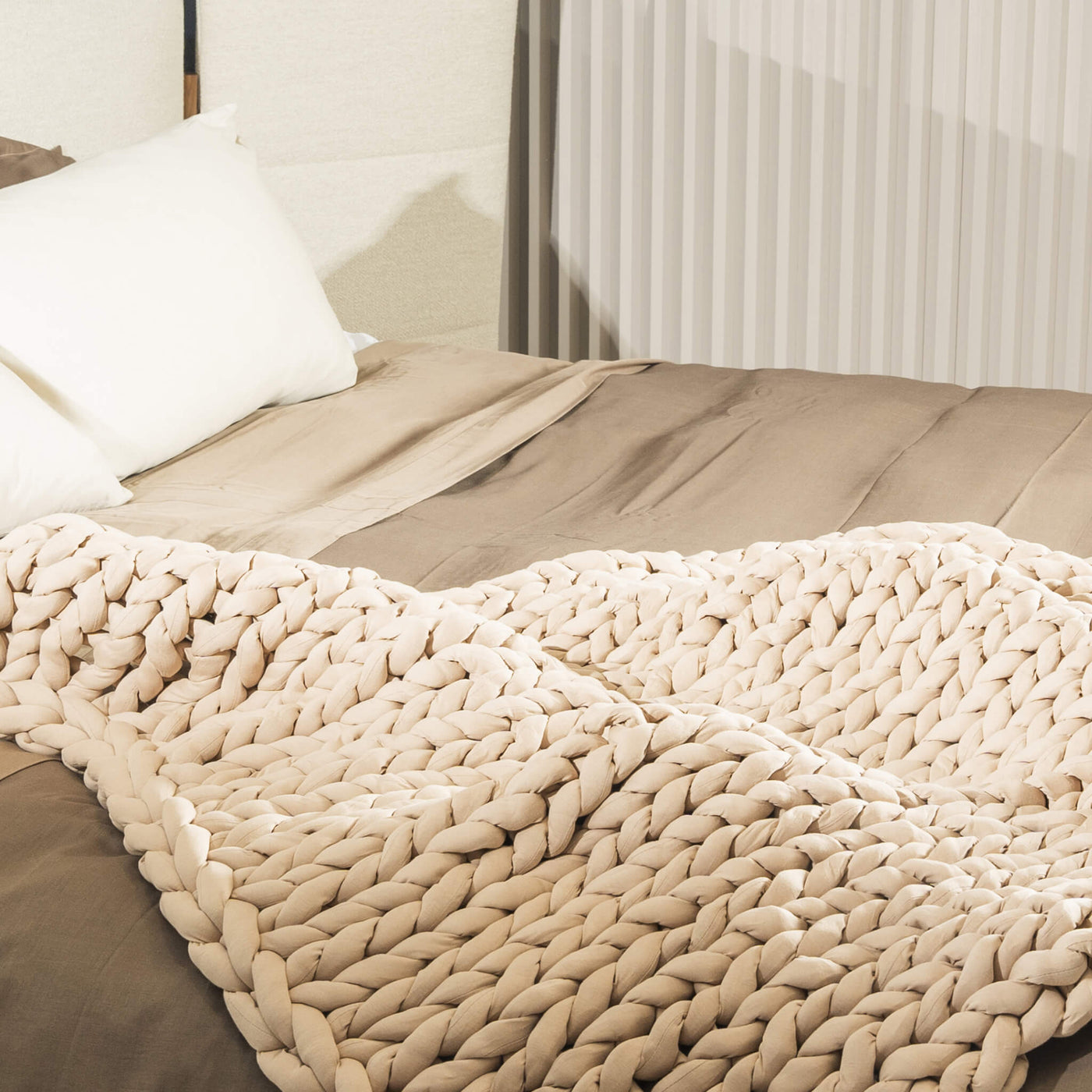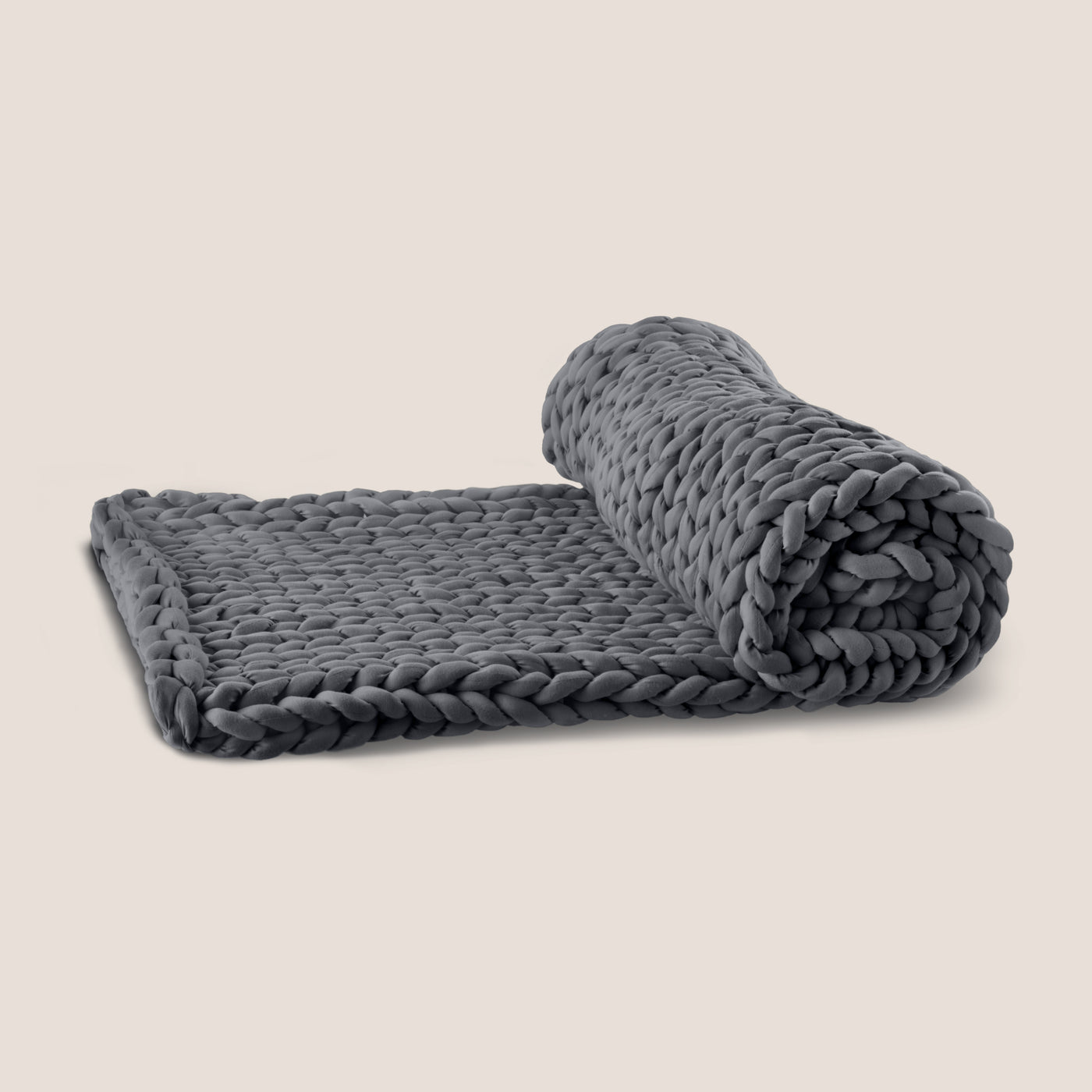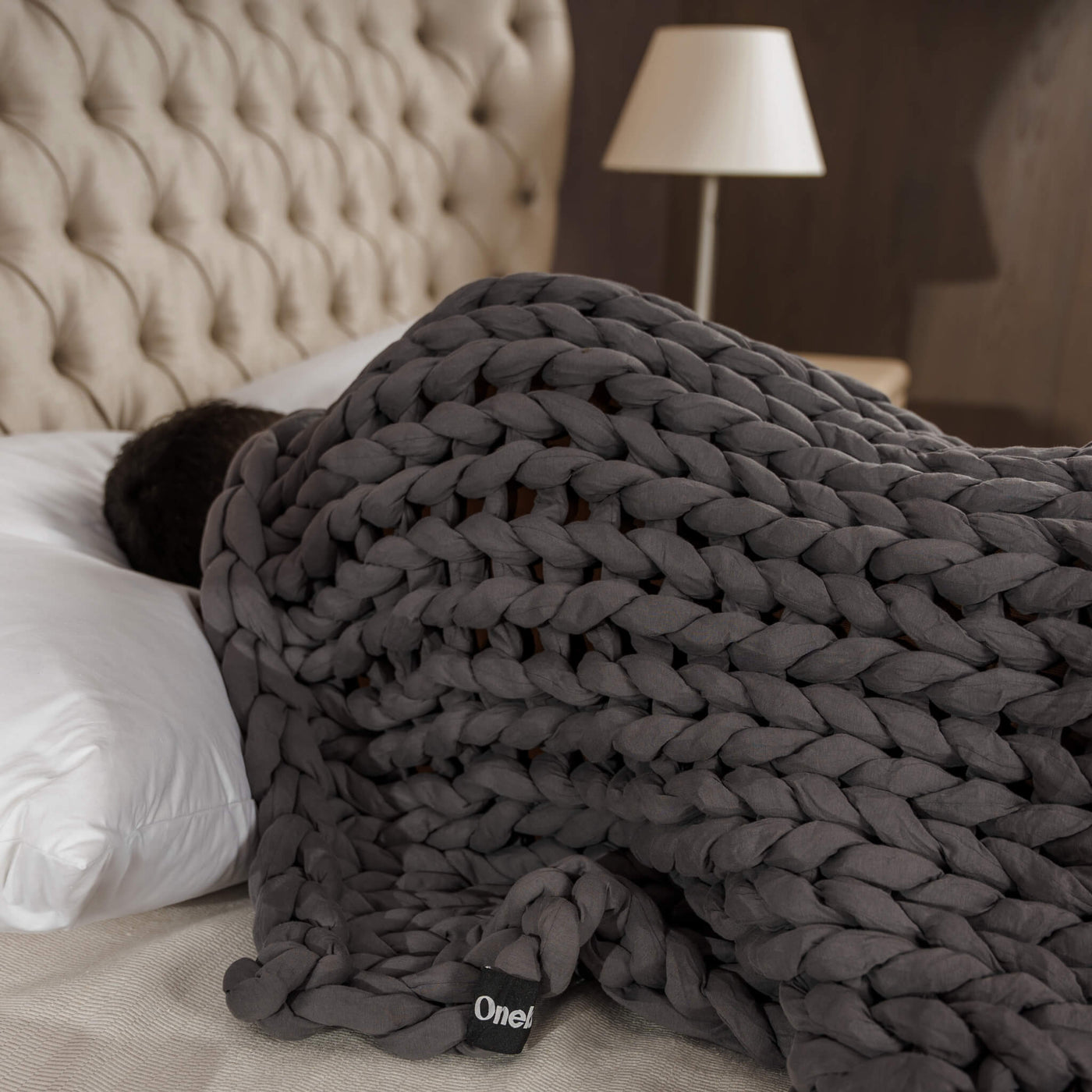 Register to receive a notification when this item is back in stock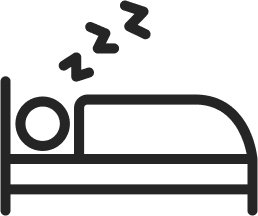 Helps you rest better and sleep deeper
The cozy feeling of the Weighted Blanket can improve your sleep. It has been shown to increase the release of melatonin making your dreams even sweeter. The loose weave texture prevents overheating too.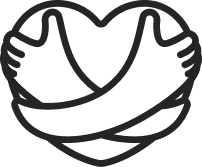 Feels like a hug
Enhance your relaxation time. The gentle pressure of the Weighted Blanket has been shown to encourage the production of feel-good chemicals in the brain.
Reduces stress and anxiety
A natural way to calm down and chill out. Burrow under the Weighted Blanket and let your stress melt away as it relaxes your nervous system.
Relaxation companion trusted by 1,500+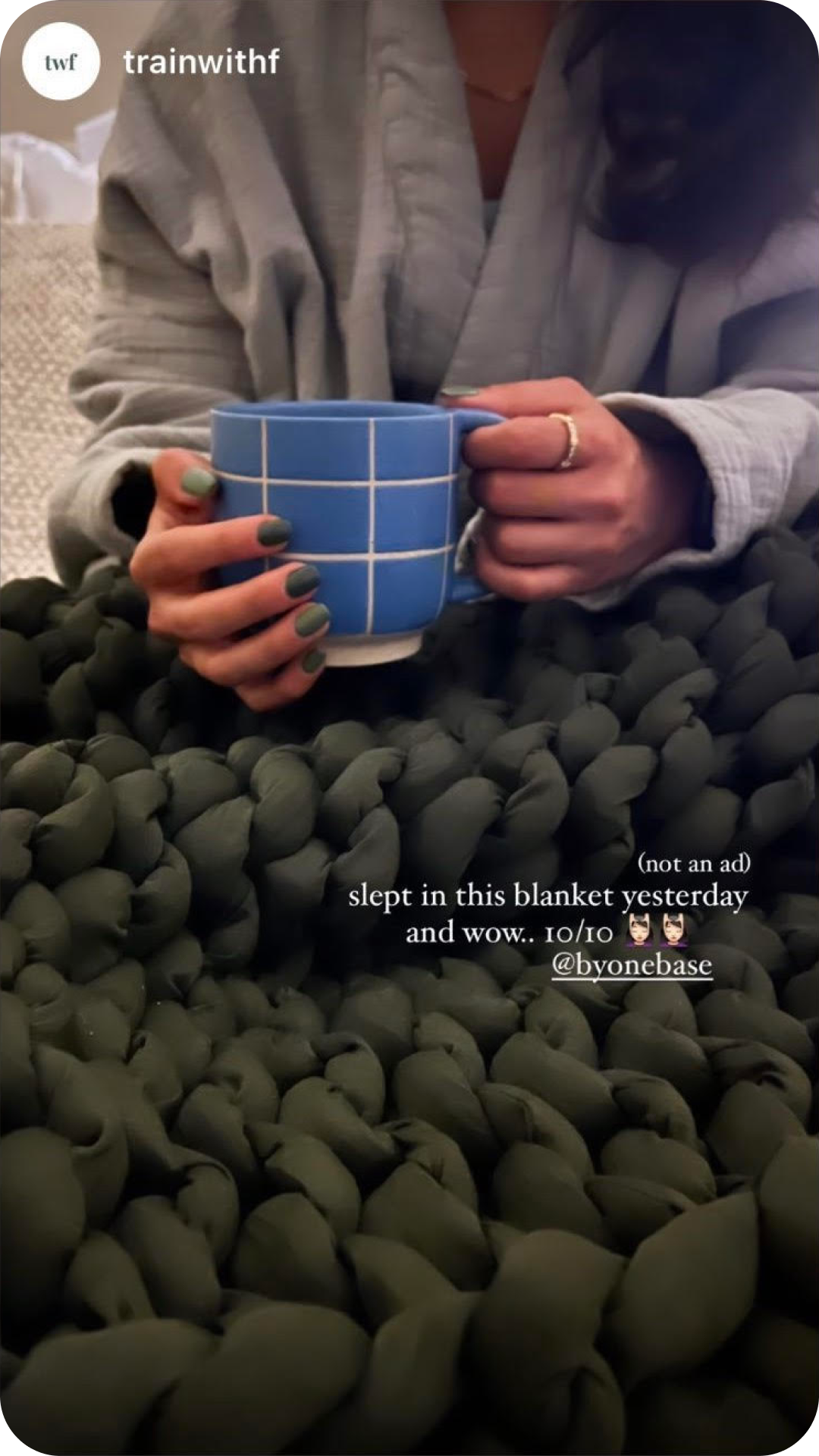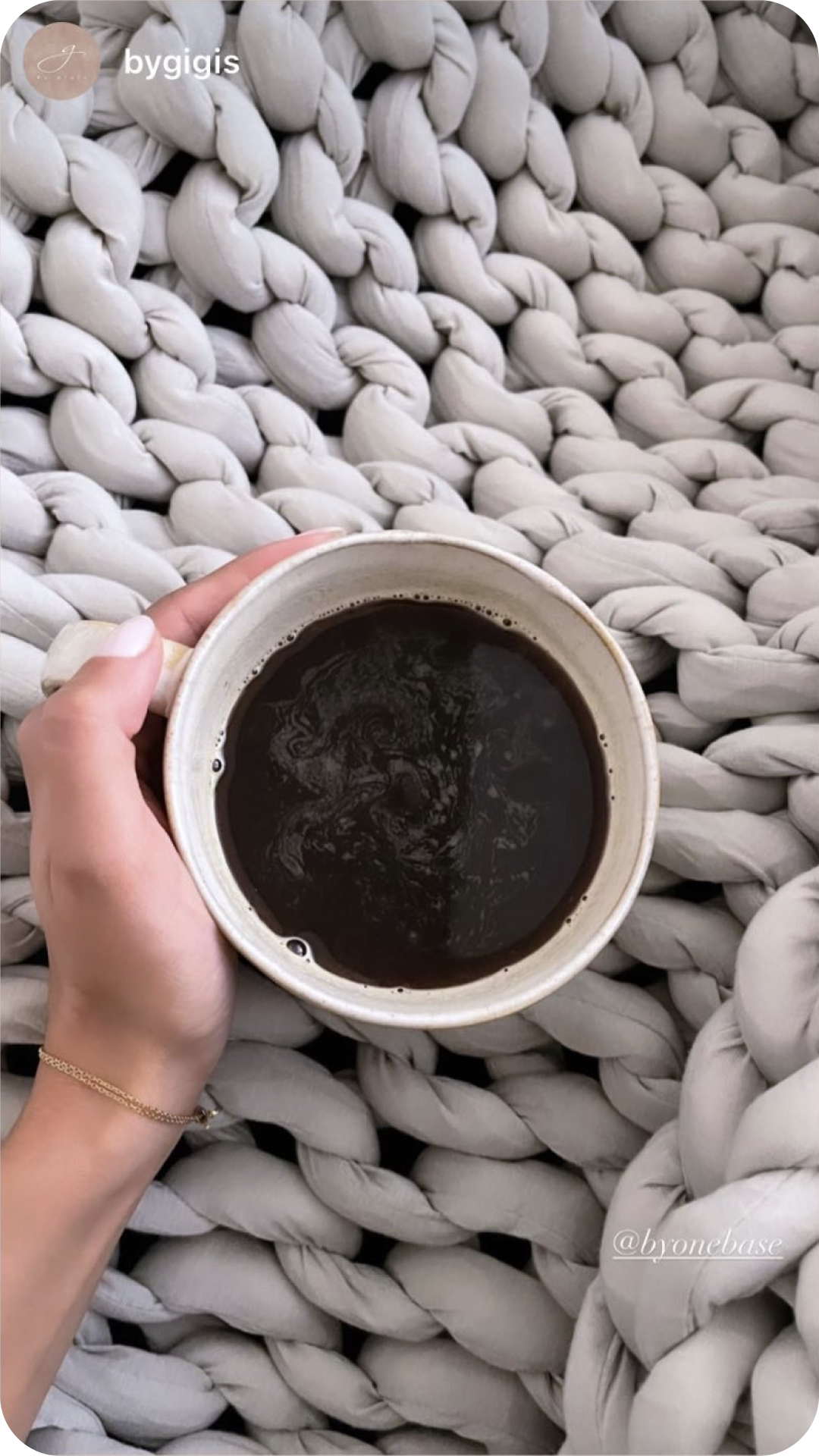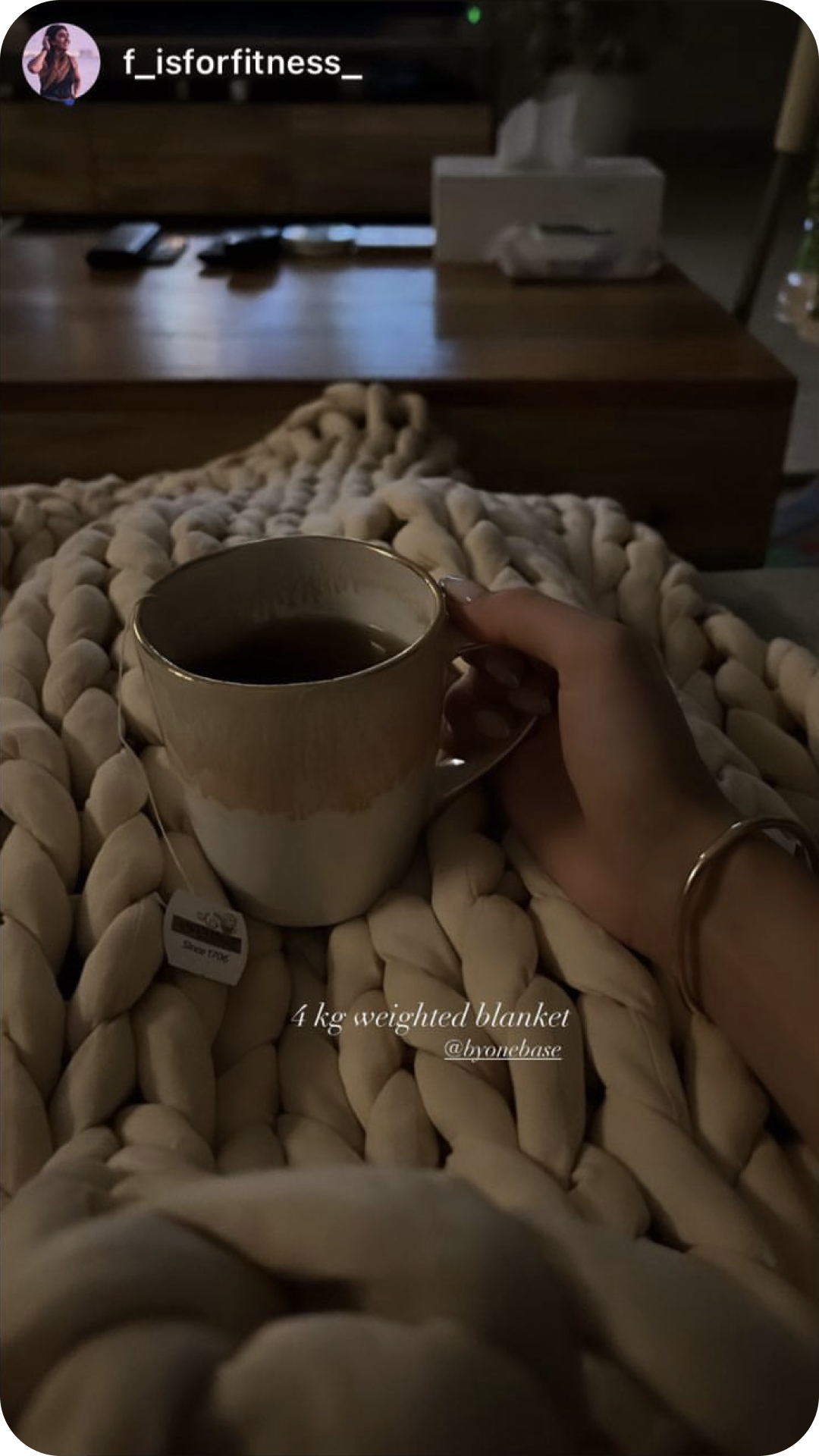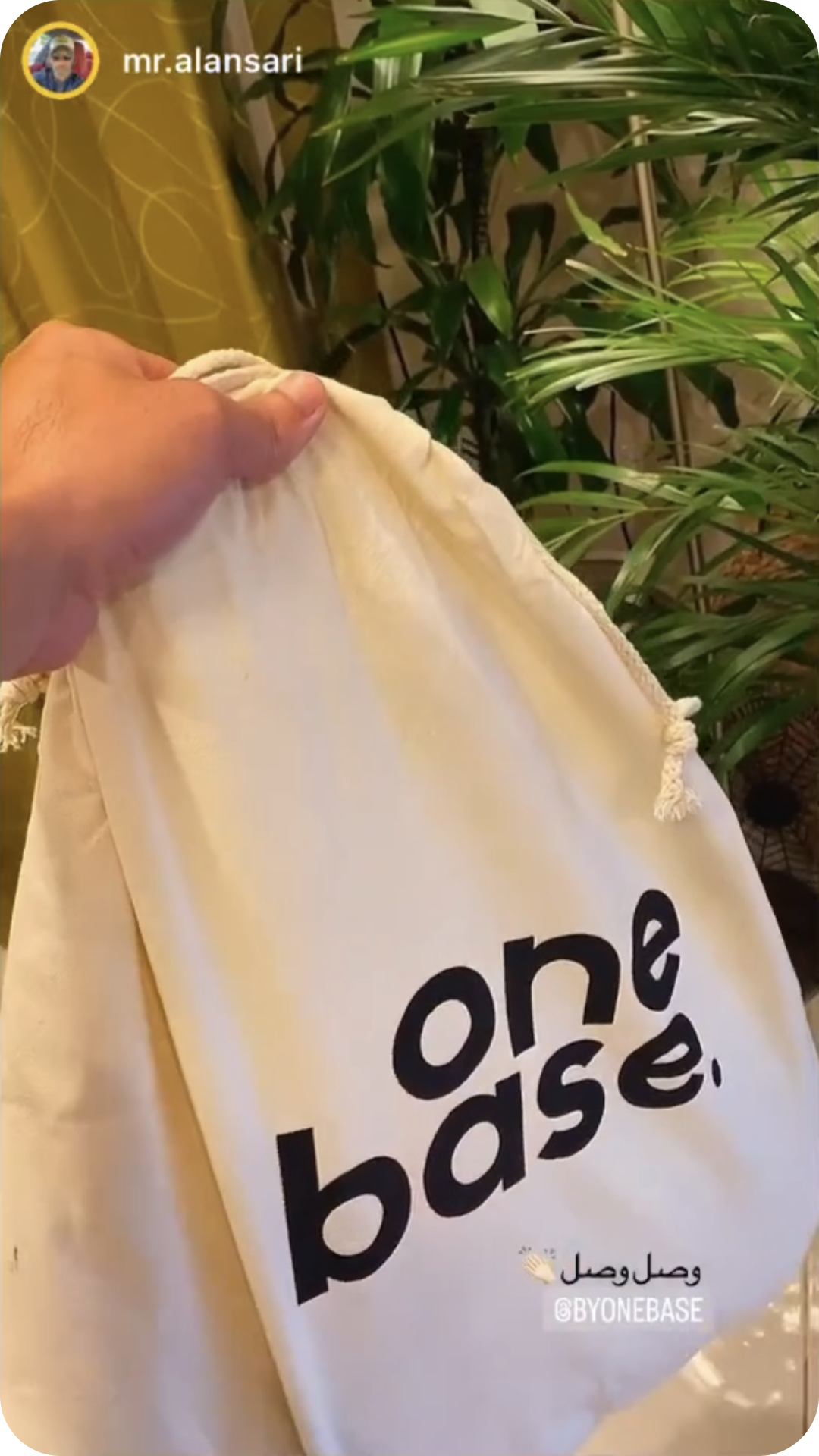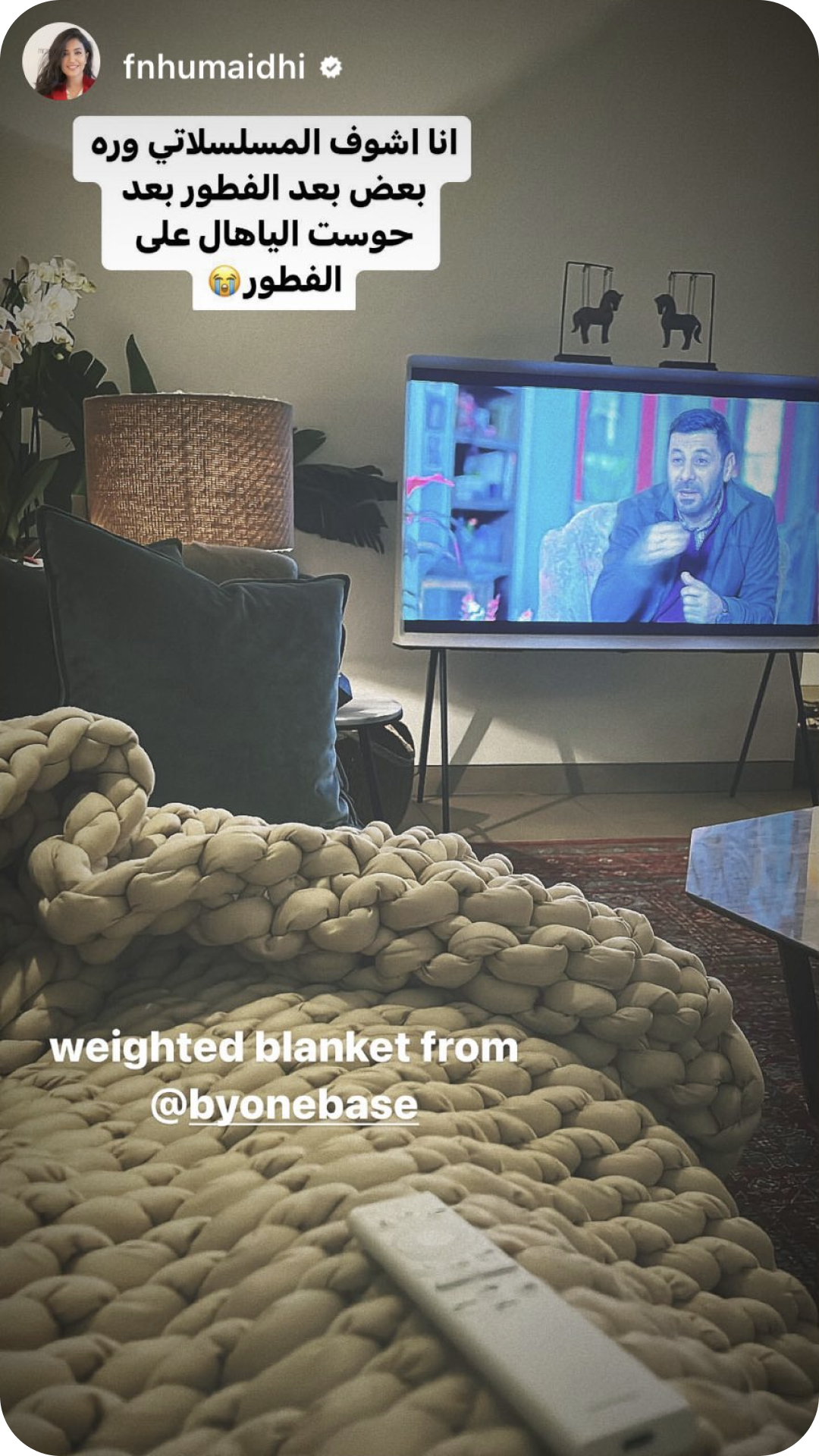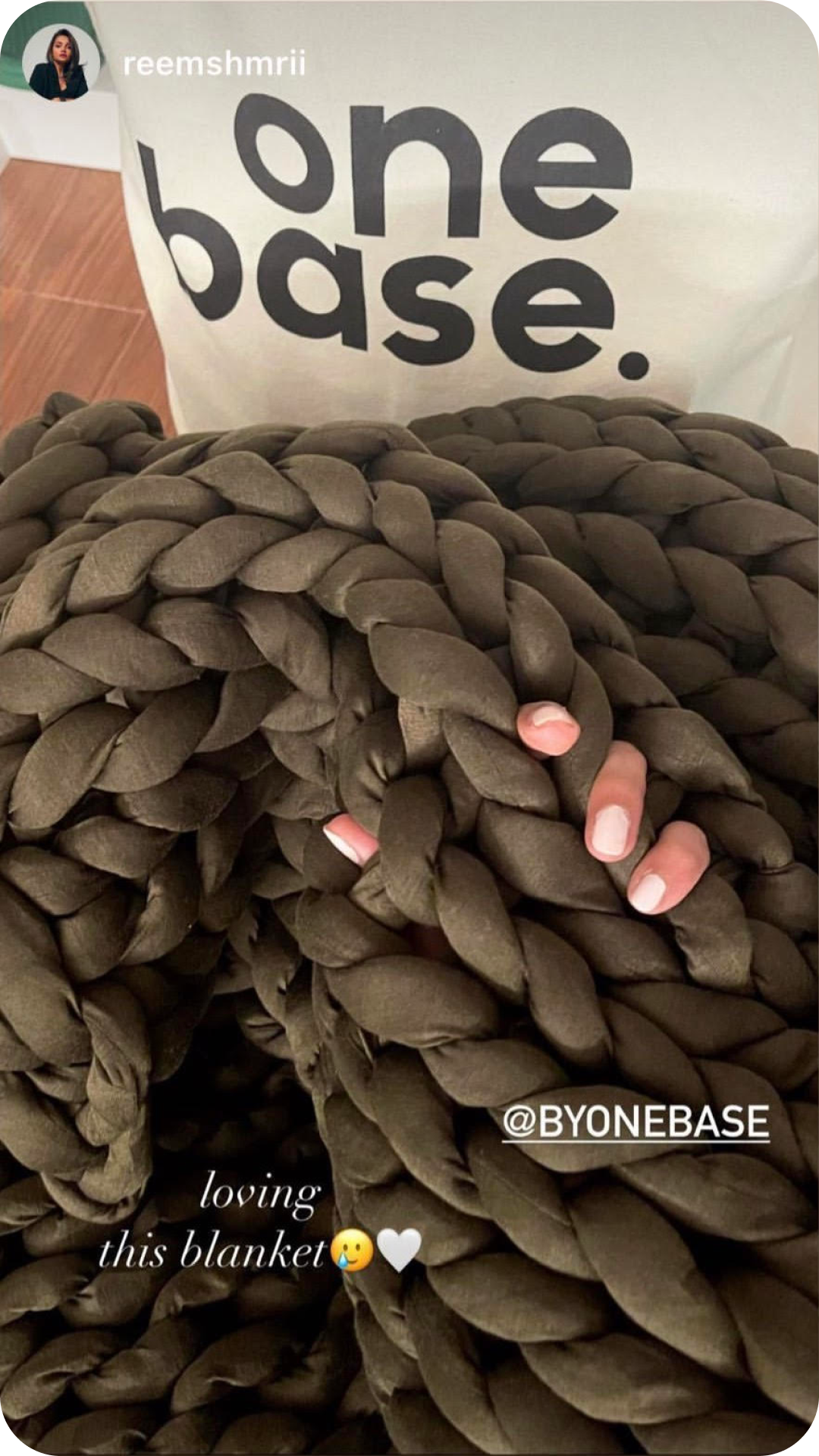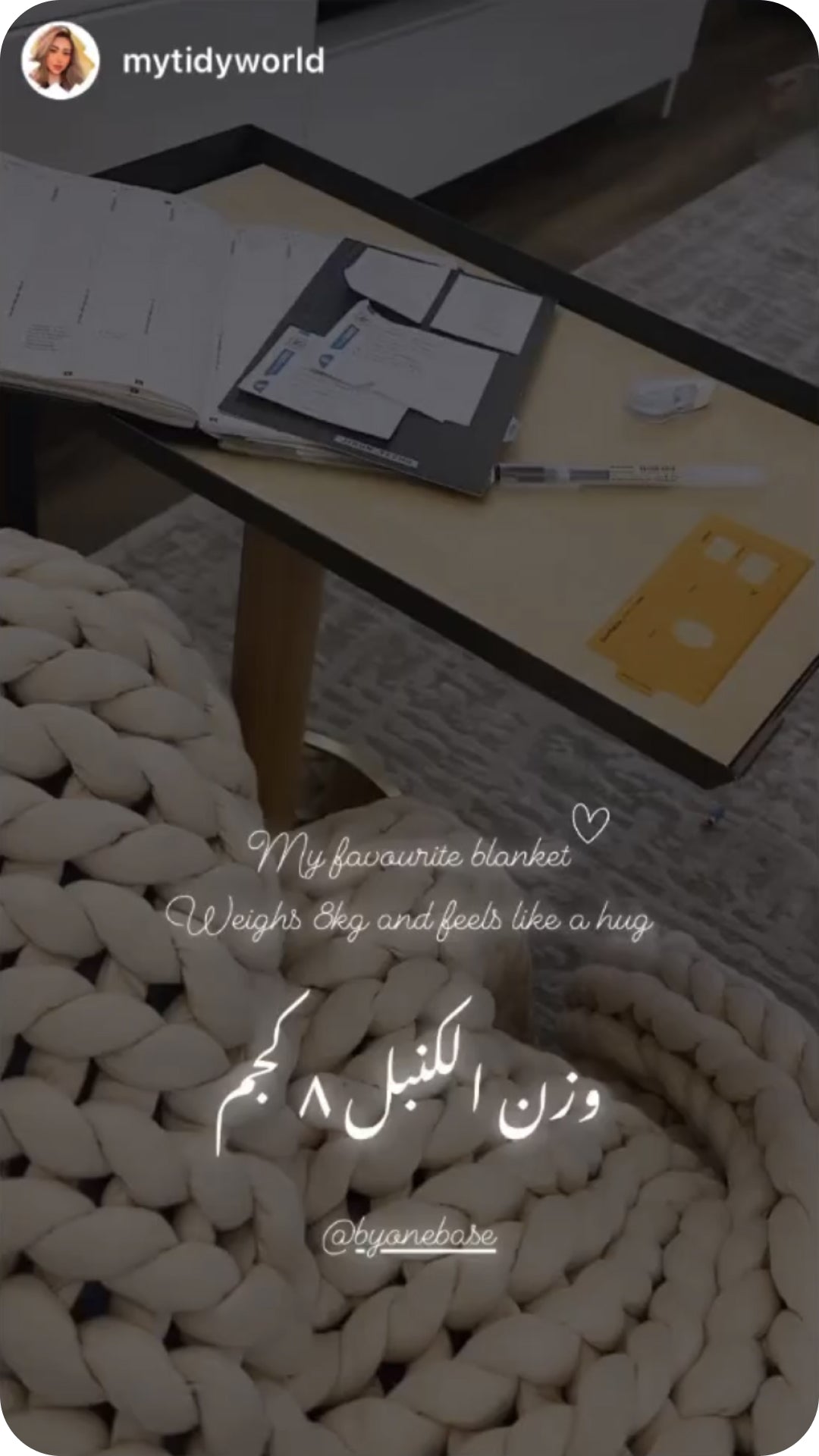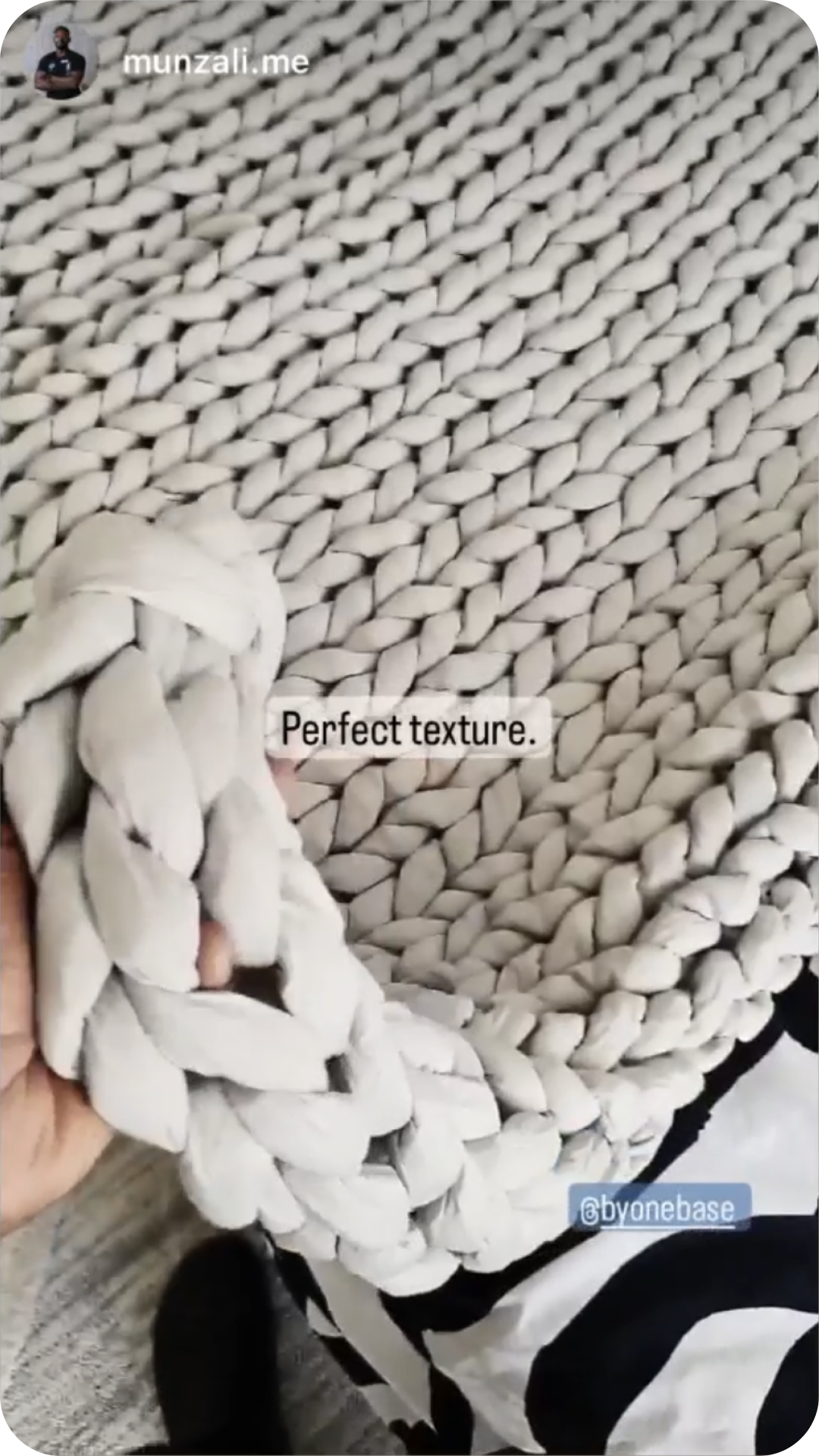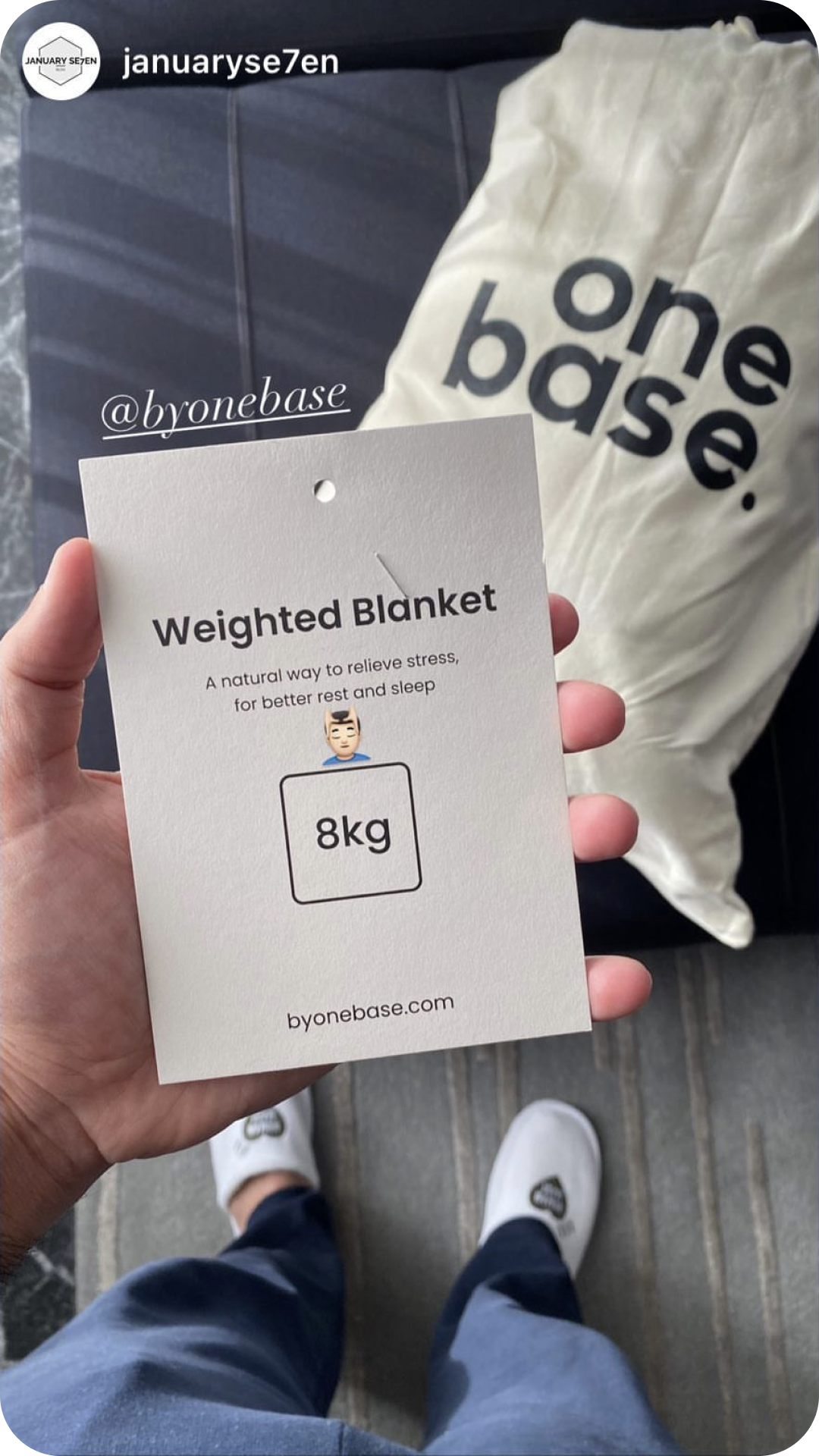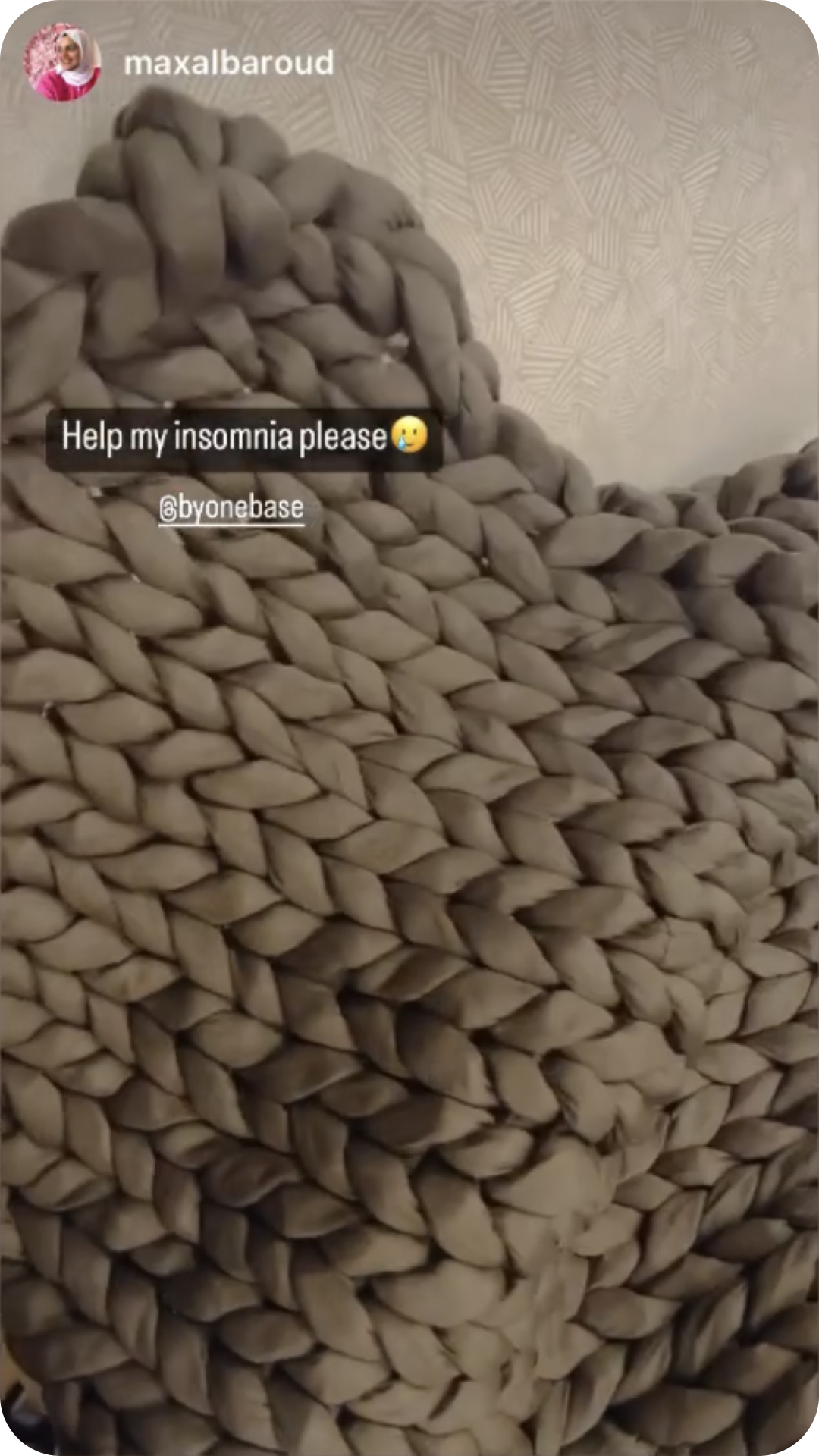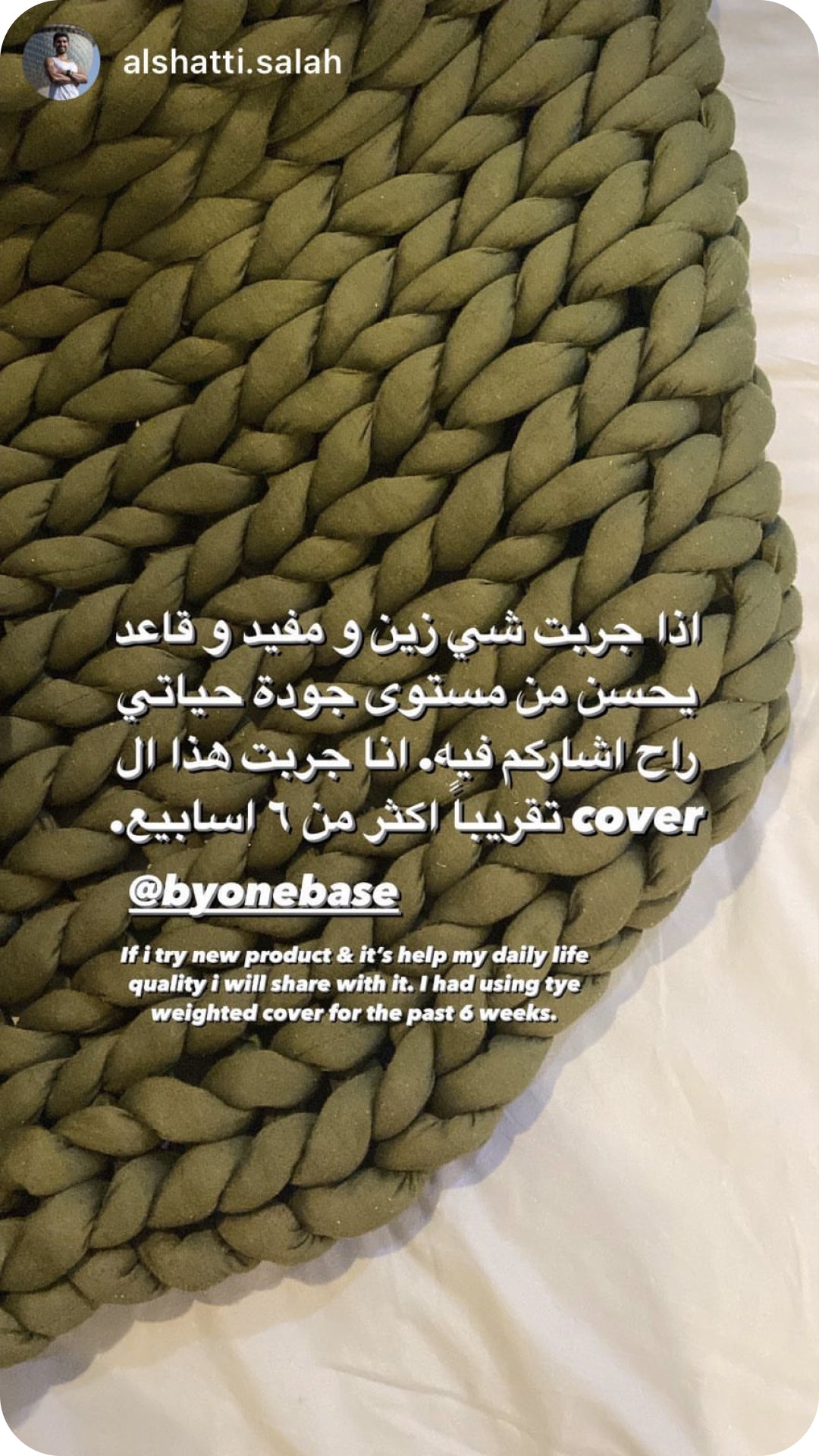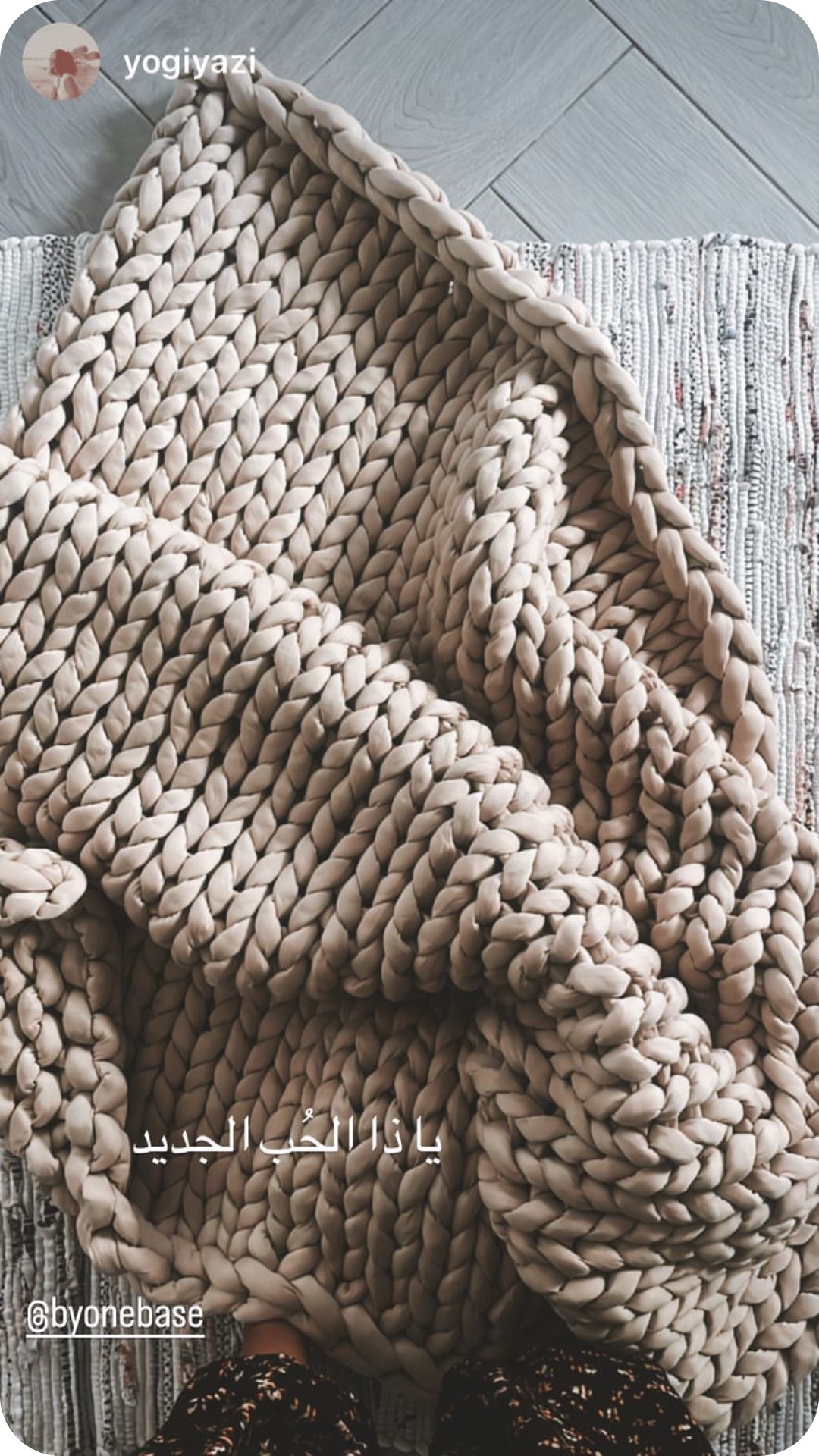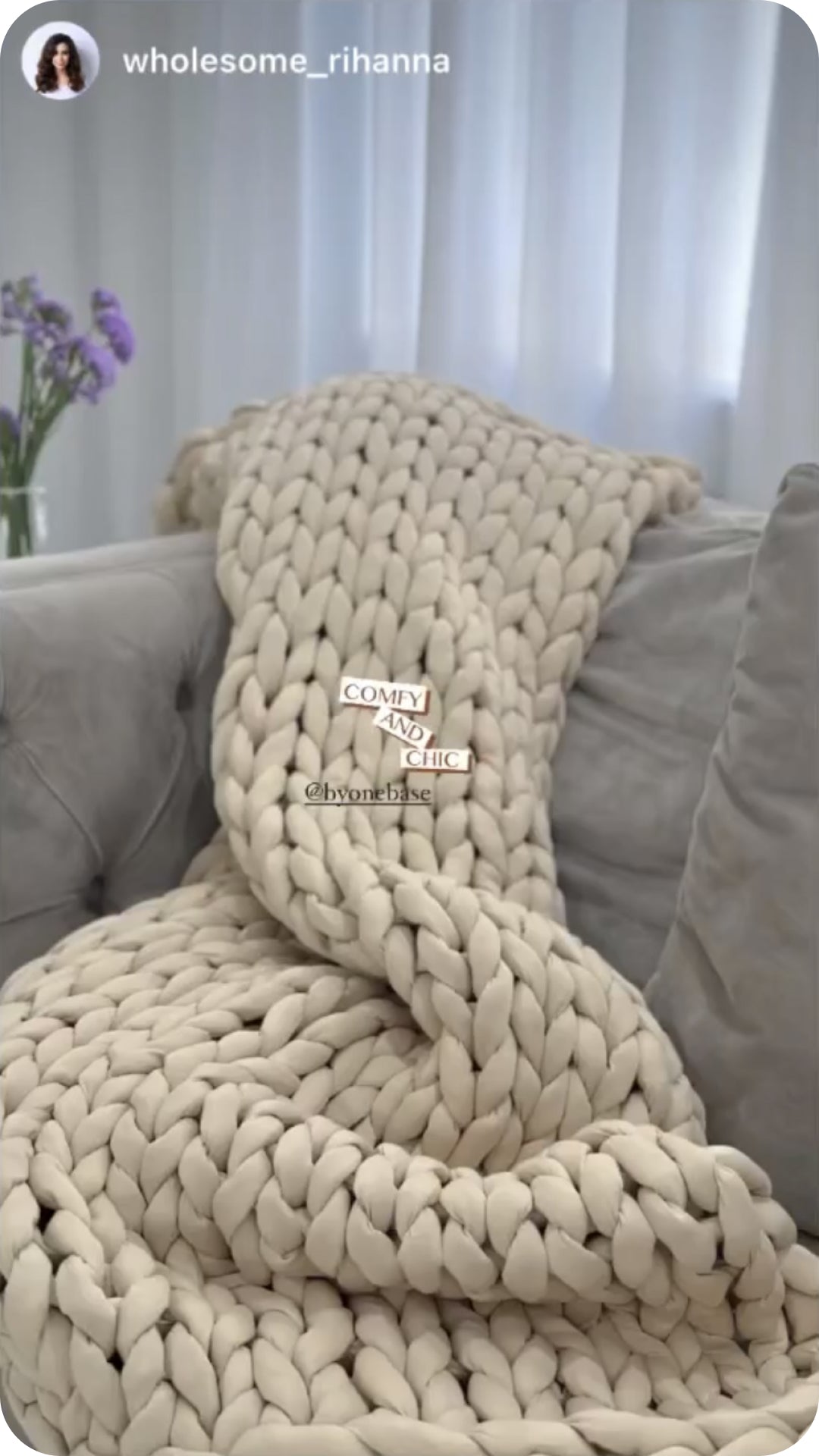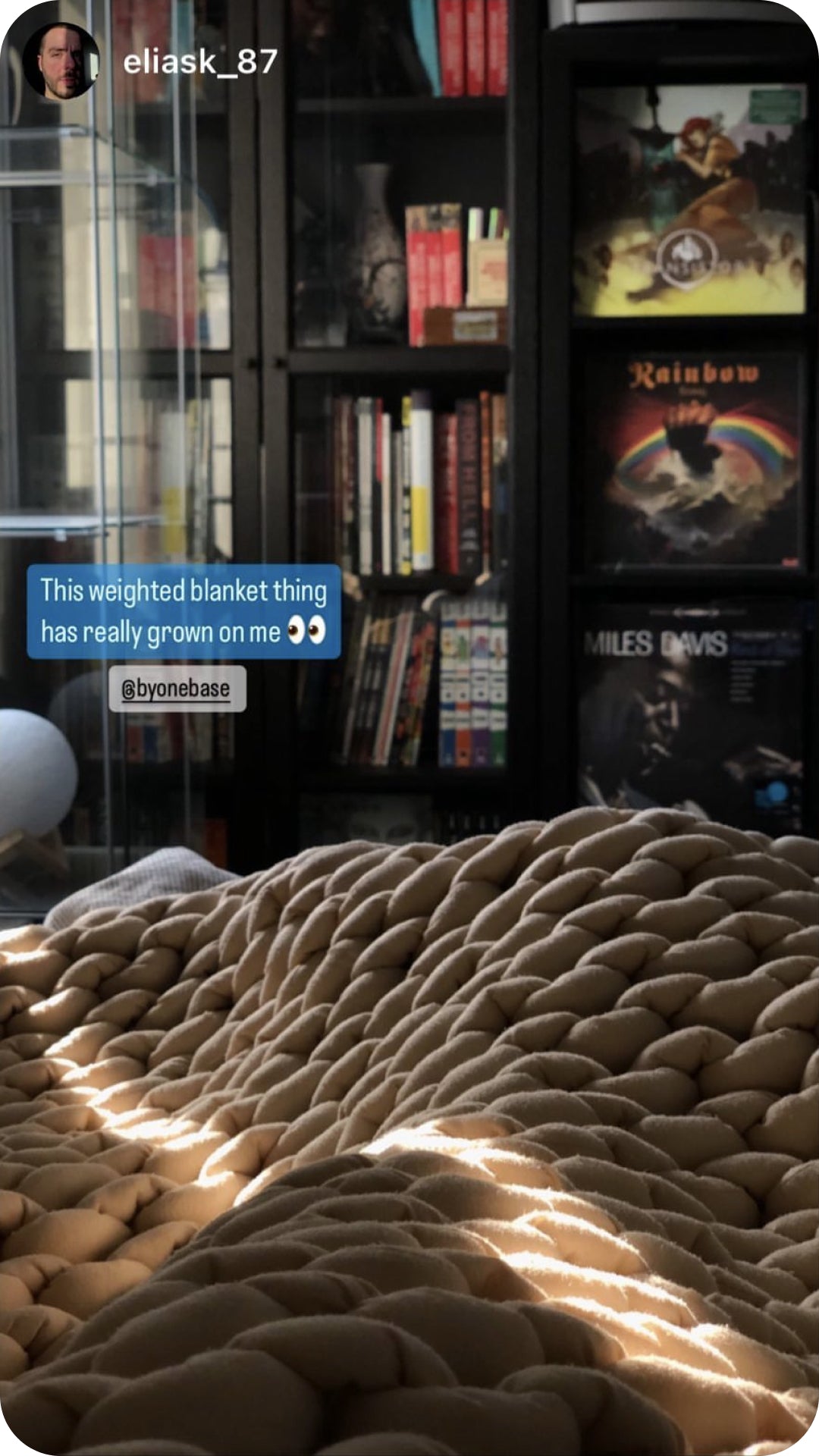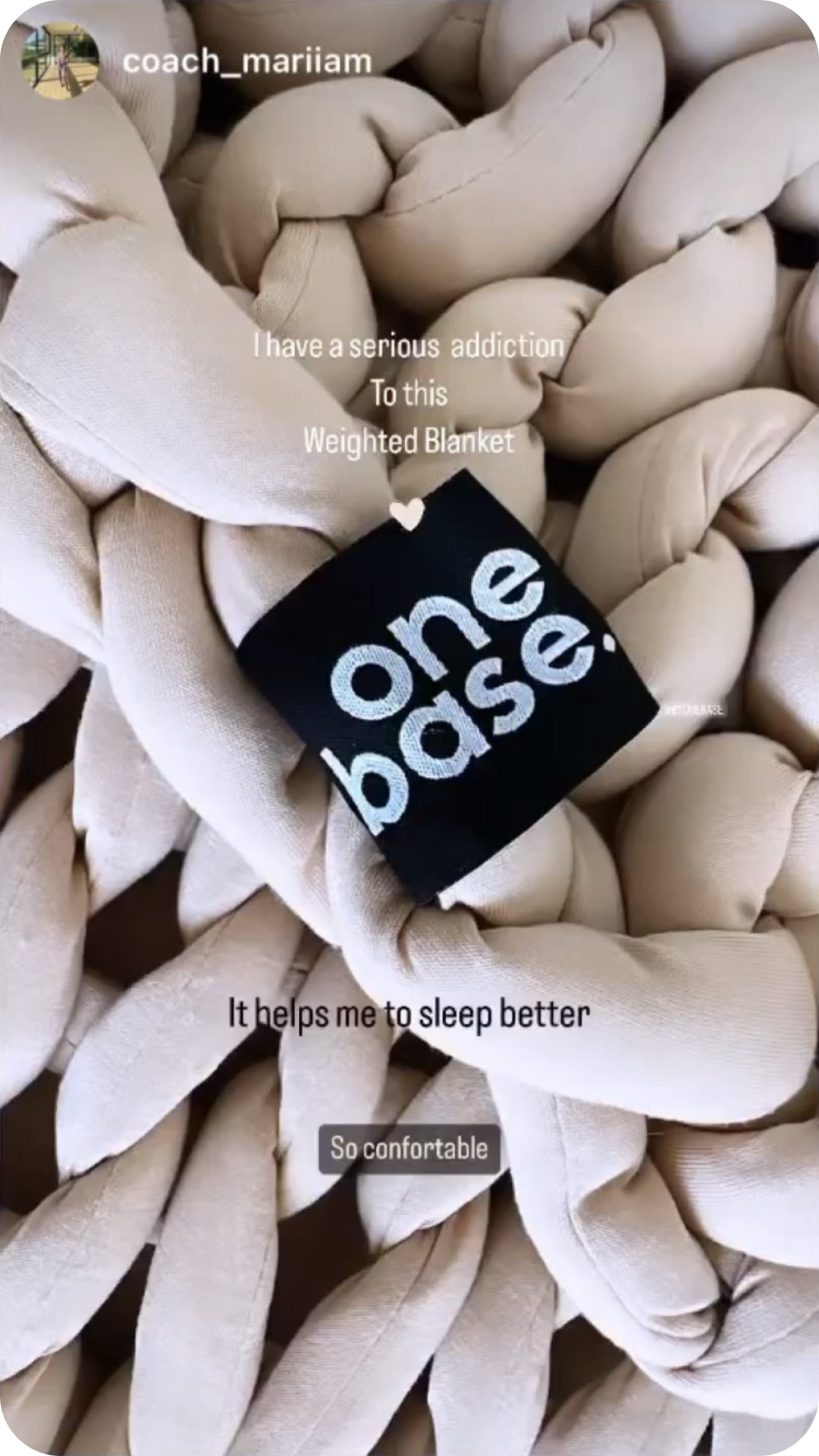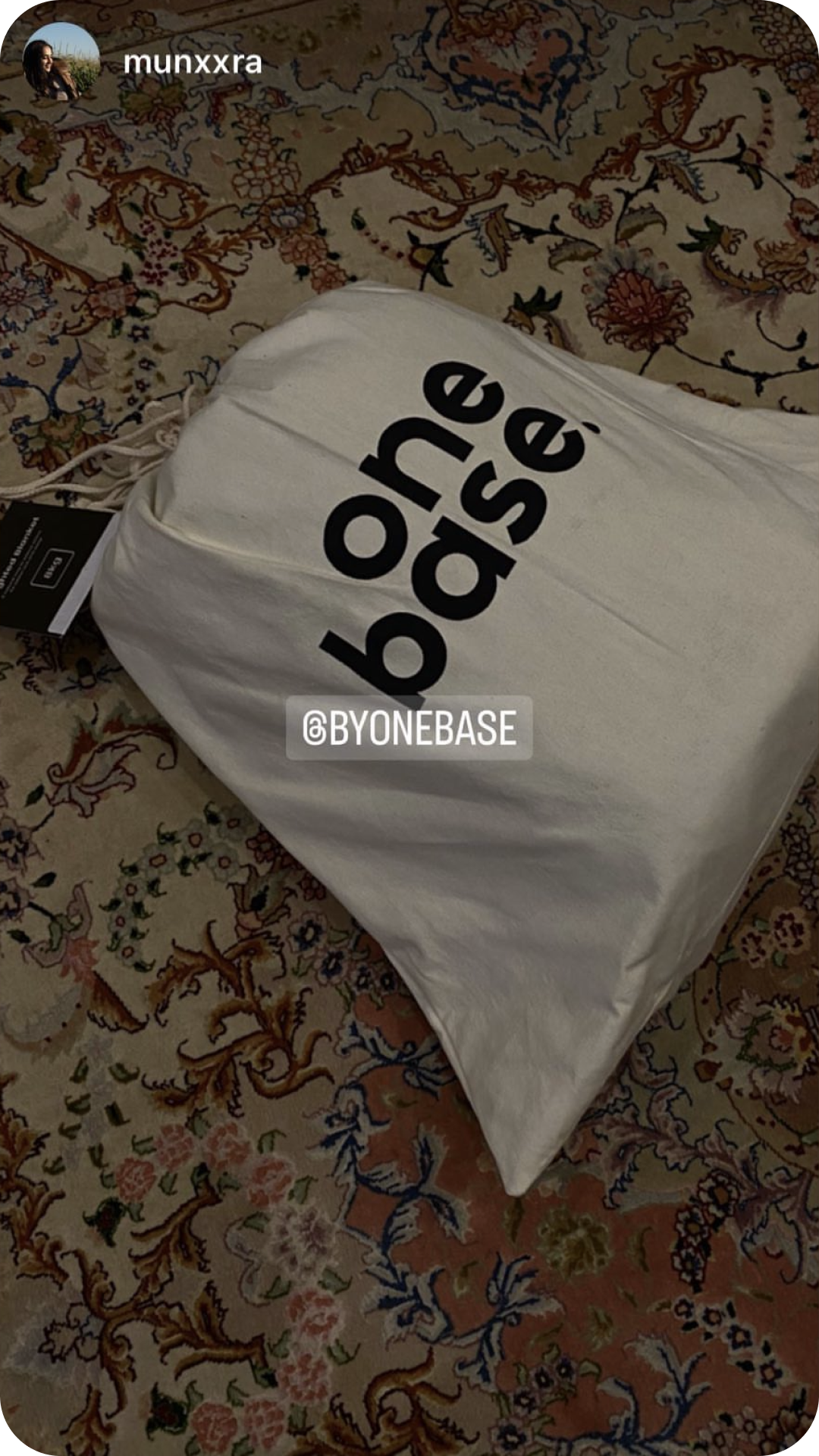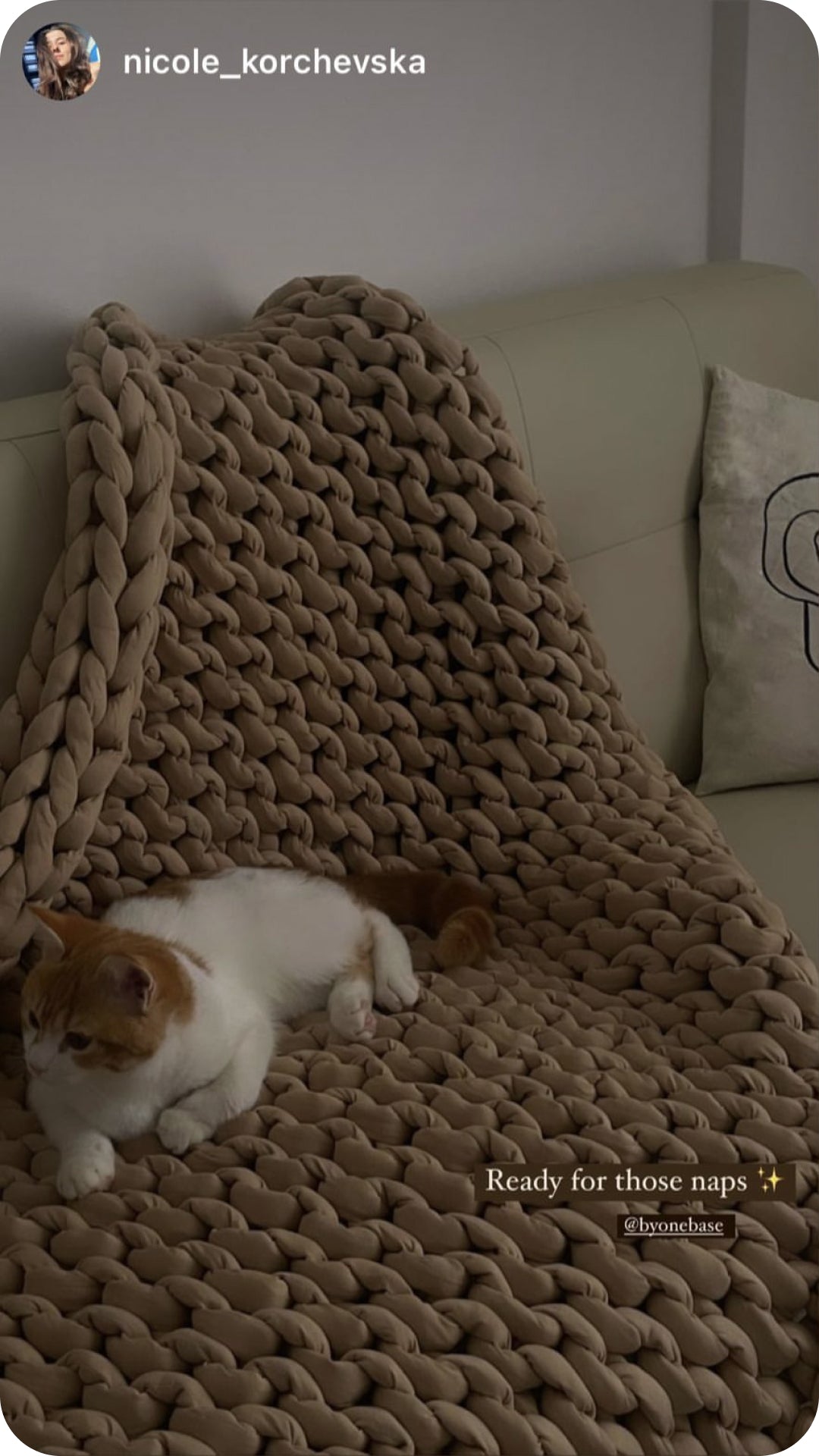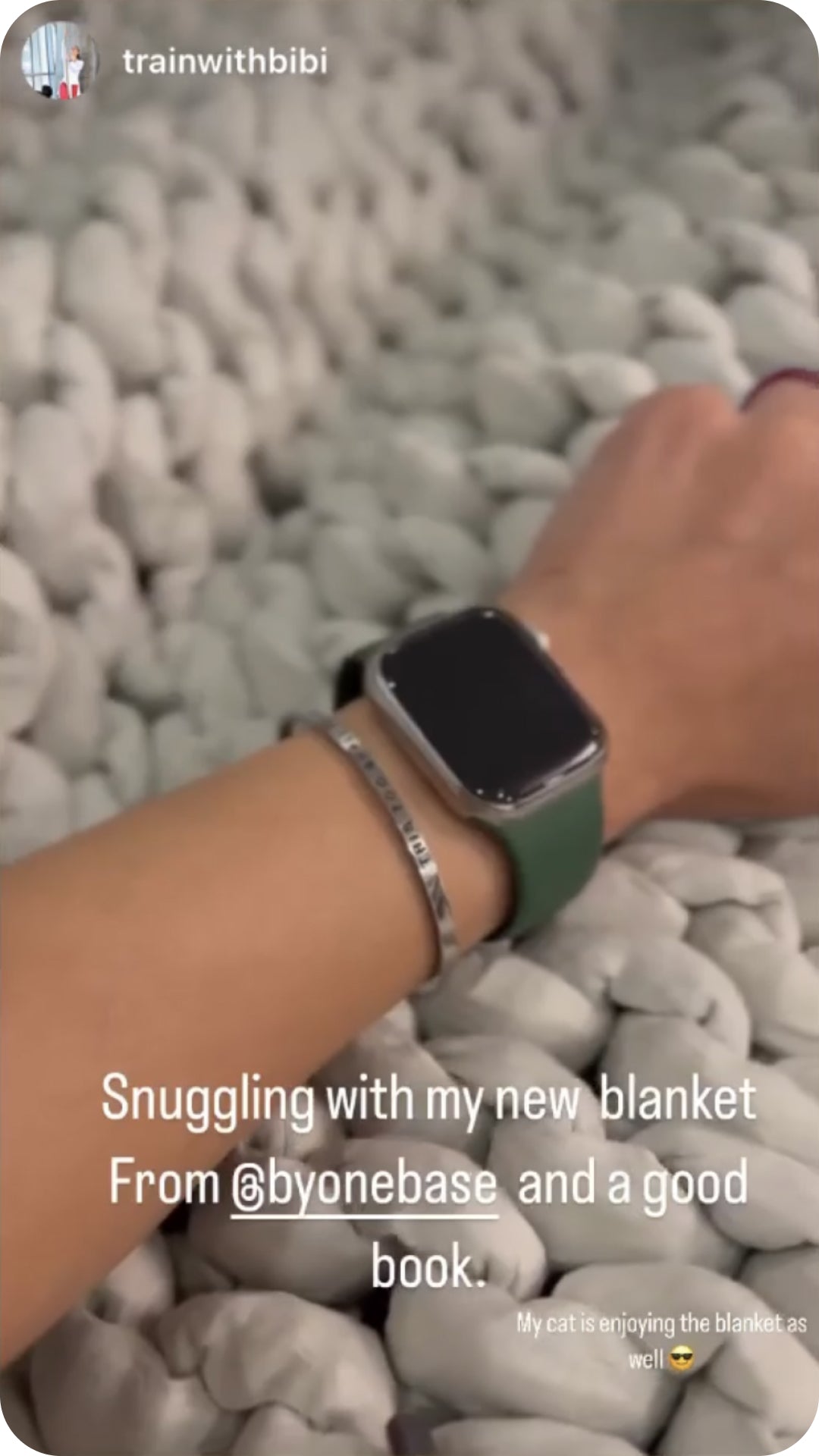 Amazing
It's like sleeping with the weight of the world on your shoulders but in good way.
Loved by all!
I ordered this for myself and my boys also love it!!
The holes in it where not so great. I will try yo find a weighted blanket with no holes
Great besties b-day gift
I was lost for what to get my bestie for her birthday, but I am so glad I got it for her since she is a streaming binger :) She loves it and called it her for ever blanket 💜
Great blanket
Love how soft and airy it is. 10/10 no notes.
I love it
I love the feeling of the heavy blanket it's so comfortable and feels safe! I deff recommend! I look forward to go to bed now lol. however 1) the size is small! It doesn't cover the full body. 2) I would encourage to reconsider the price! We could use some discount or sail
Nice but could be better
The blanket is nice and the weight is good. The size is a bit odd. I feel like it should be longer. It's also quite warm.
not as i thought
Truly not meet my expectation. Quality wise was good. But not functional. Expensive like hell. Not recommended. For those out there who reads my review, save your money guys. It does not worth it.
Frequently Asked Questions
Your weighted blanket should be around 10% of your body weight.
40KG - 60KG → 5KG
60KG - 90KG → 8KG
90KG - 125KG → 11KG
Our weighted blankets are made from an Oeko-Tex 100 Compliant cotton-polyester blend, and filled with 100% dense fabric. We do not fill our blankets with plastic pellets.
We recommend washing separately in cold water by hand or using a washing machine on a delicate cycle.
To dry, lay flat or use a dryer on a low tumble setting. Do not hang to dry.
24hr delivery in Kuwait.
10 day delivery in GCC.